Discover Cooperative Living
Enjoy life to the fullest! We have 2 units for sale. Contact us for more info.
Contact Us
Units Available!
We have a 2 Bed/2 Bath Unit For Sale and a 1 Bed/1 Bath Unit with a Den For Sale.
Contact Us
Living a hassle-free lifestyle as you prepare to retire opens up opportunities for you to enjoy life to the fullest!
Prairie Garden's Cooperative is about FREEDOM!
Not just a place to live, but a lifestyle that allows for adults 62+ to be active, happy participants, enjoying peace of mind, enjoying an affordable retirement! It's about spending your time as you choose while still being able to reap the rewards of home ownership.
Cooperative's provide truly maintenance free living. Repairs and replacements necessary inside the four walls of the new cooperative home you select are the responsibility of the cooperative, covered in your monthly fees. The manager will arrange for repairs which are made at no additional cost to you.
Why lease at a community when you can buy and earn equity, qualify for tax deductions, and not be responsible for any replacement costs ever?
Going away for the winter? No worrying about leaving your home.
On a fixed income? No hidden or additional surprise costs to worry about.
Consider a senior housing cooperative as you plan ahead for your retirement.
DISCOVER
Prairie Gardens Cooperative
If these amenities appeal to you, then you need to consider the Prairie Gardens Cooperative lifestyle! We are happy to sit down with you to review floor plans, pricing, and amenities. In addition, if you are not familiar with the cooperative living model, we provide education on how a cooperative lifestyle works and what that means for you as a shareholder.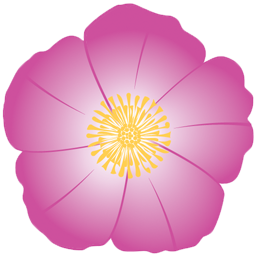 Affordable Ownership Options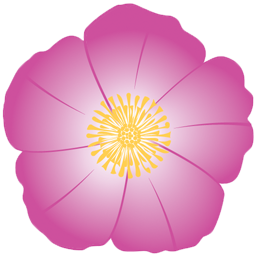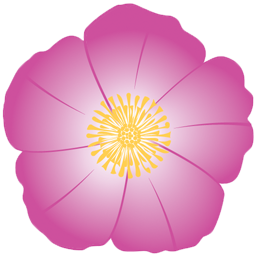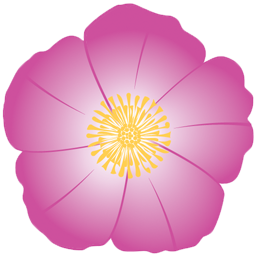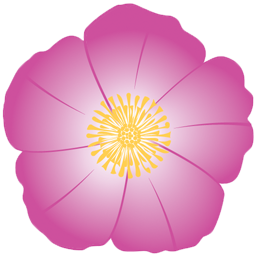 Complete Maintenance Freedom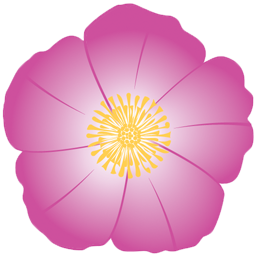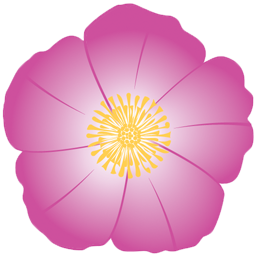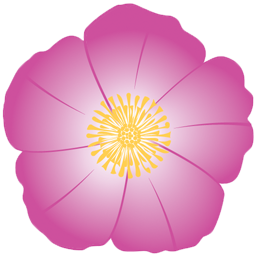 Prairie Gardens Cooperative offers adults 62+ a carefree, maintenance free lifestyle.
Prairie Gardens Southwest
Located at:
3550 Stone Creek Circle SW
Cedar Rapids, IA 52404
We have a 2 Bed/2 Bath Unit For Sale and a 1 Bed/1 Bath Unit with a Den For Sale. Email us for more information at: info@prairiegardenscooperative.com

NOW ACCEPTING RESERVATIONS.
Located at:
1100 N. 18th Ave
Hiawatha, IA 52233
CONTACT KAREN KNIGHT TO RESERVE YOUR UNIT BEFORE THEY ARE GONE. (319) 360-8989
See all the latest updates & information on our Facebook page and stay connected with the Prairie Gardens Community.
Talk to our experts to learn more about our properties.
Meet Our Agents
Connect with one of our agents to learn more about Prairie Gardens Cooperative.